A Romantic Rendezvous
Our Adele linen dress and the amazing Natalie Key Smith from @sustainablychic spent some time together lately.
It was love at first sight :)
"Made with 100% linen, non toxic dyes, & ethical practices, this dress is as romantic as can be! It's breathable, flows wonderfully and is super comfortable. This greyish green color is absolutely stunning, too."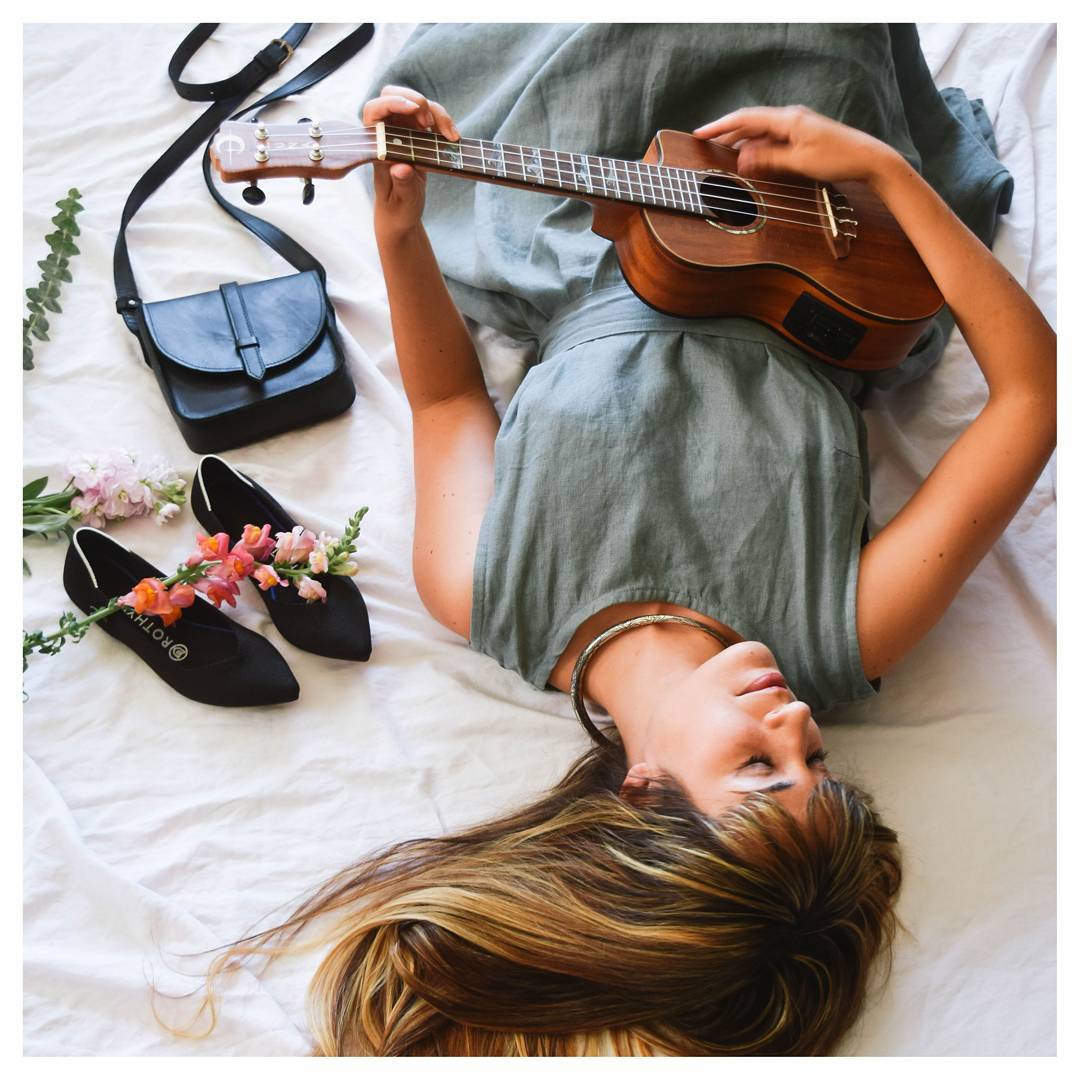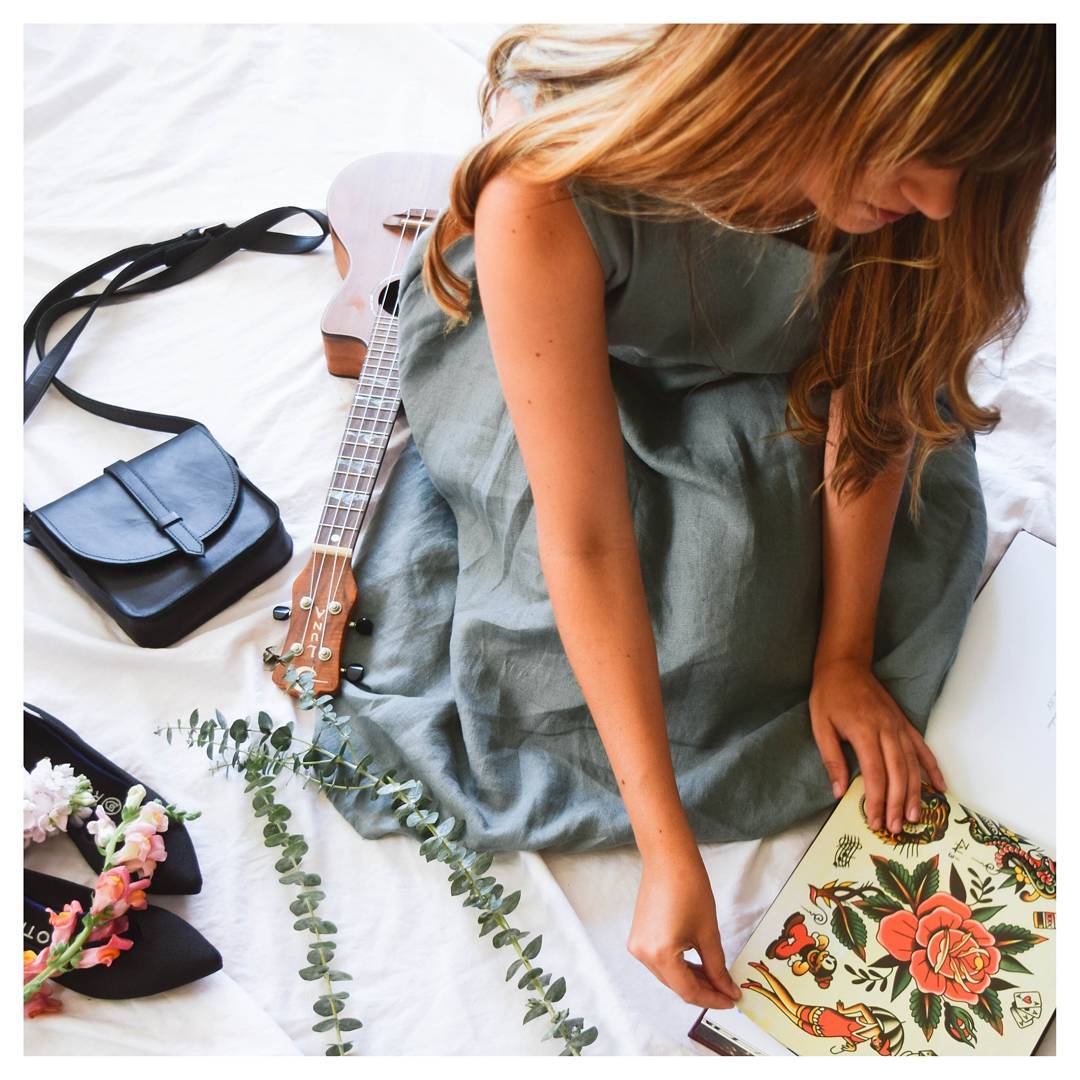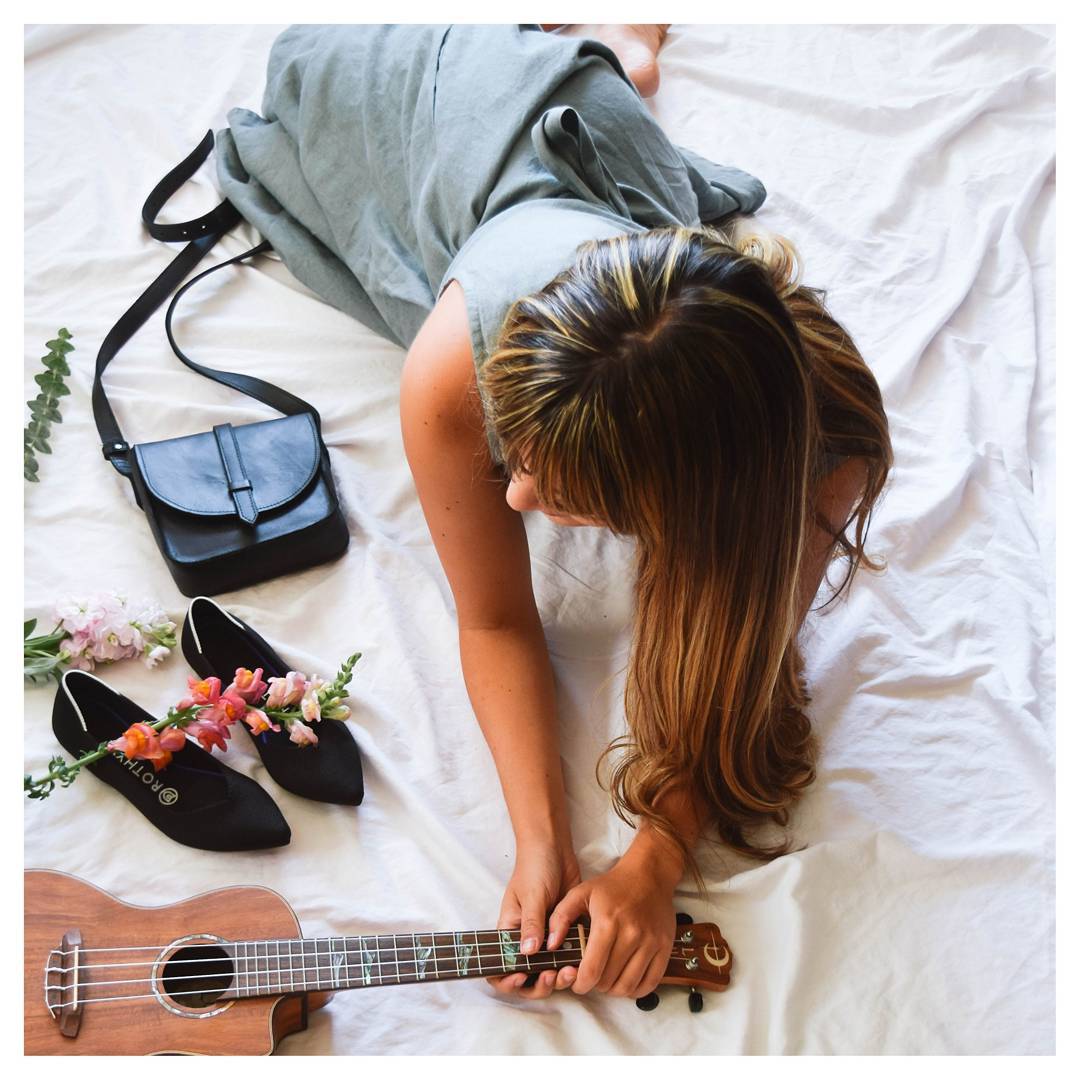 The Adele linen dress (greyish green)